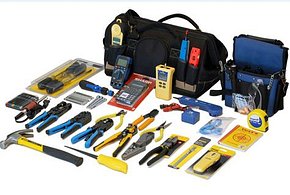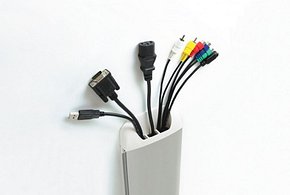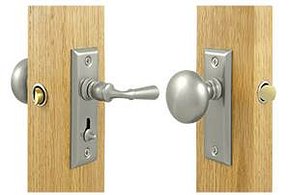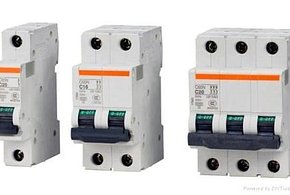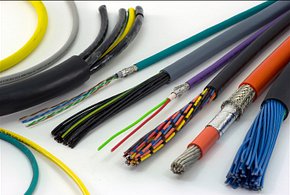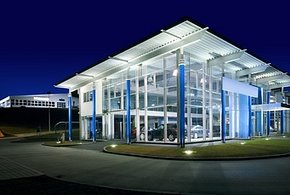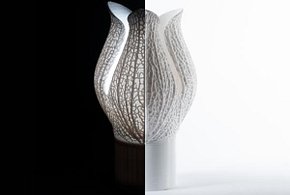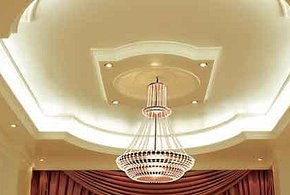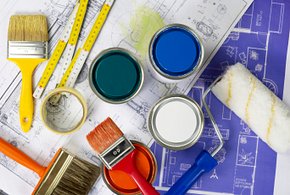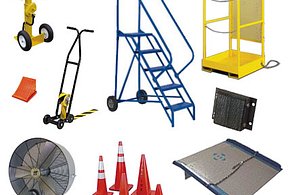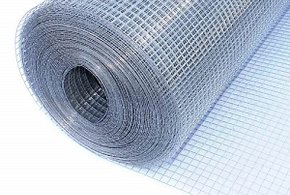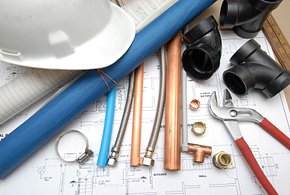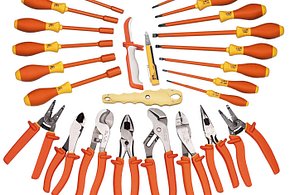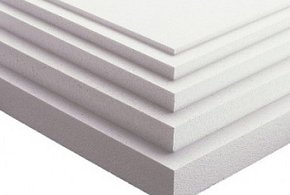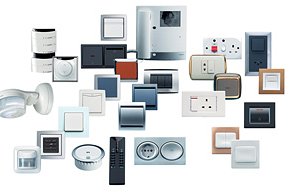 BUILDING MATERIALS TRADING
Mark International Trading and services is a Qatar based company specialized in retail trading of
Wooden and Steel Doors
Fire Rated Doors.
Door locks & Cylinders
Handles & Closers
Hinges
Electrical Tools & Testers
Clampmeter
Multimeter
Crimping Tools
Wire Cuttter
Wire Stripper
Line Tester
Cable ladder
PVC Trunking & G.I Trunking
G.I Conduit , PVC Conduit Pipe & Fitting.
Cable Tray, Accessories &Covers
DB Box
PVC & G.I Waterproof Box.
Ballasts
Halogen lamps
Incandescent lamps,
Reflector lamps,
Energy saving lamps,
Discharge lamps
Residential, Commercial &
Industrial Lighting
Spot Lights, Down Lights & Fittings
Emergency Lighting & Exit Signs
Flourescent Lights & Fittings
LED Lights & Bulbs
Garage Lamps & Light
Floodlights
Metal Halide
High Pressure Sodium
Lowbay & Highbay Fittings
PVC Flexible Cables
Rubber Flexible Cables
Single Core Wires
Telecommunication/Data Cables
Armoured Cables
ELCB,MCB & MCCB
Capacitors
Busbar
Contactors
Relays
Starters
Timers
Isolator
Panelboards
Dimmers.
TV/Cable Sockets.
Computer & Internet Sockets.
Industrial Socket.
Binding Wire
Thermo cool Sheets (Polystyrene Sheets )
Sandwich Panels ( Roofing)
Rockwool
Polythene Sheet
Chains.
Cargo Lashing.
Lifting Slings
Ropes
Trolley
Ladders
Fire Extinguisher
Safety Helmet
Safety Shoe
Safety Vest
Cover All
Warning Tape
Rebar Caps
Hand Shovel
Fencing Nets
Fly Screen Nets
Green Shade Nets
Blue mesh
BRC Mesh
G.I. Coated Mesh
Welded Mesh etc.
Files
Knives & Blades
Pliers
Snips
Wrench
Hammers
Measures & Levels
Saws
Tool Kits
G.I Pipes & Fittings
PVC Pressure Pipes & Fittings
PVC Pipes & Fittings
uPVC pipes & Fittings
PP-R Pipes & Fittings
Brass Pipes & Fittings
PVC Cements
Pipe Joint Compound
Pipe Wrapping Tape
Water Filter & Accessories
Water Heaters
Duct Tape
Teflon Tape
PVC Insulation Tape
Cable Tie
PVC Bucket
PVC Trowel
Steel Trowel
Water Filter Cartridge
Paints And Painting Accessories
Paints
Brushes
Rollers
Scrappers
Measuring Tape 3 Mtr
Measuring Tape 5 Mtr
Measuring Tape 8 Mtr
Red - Spray Paint
Blue- Spray Paint
Paint Thinner
• Building Materials
• Construction Supplies
• Industrial Products
"Our aim is to excel in providing the right products to all construction and building materials requirements for our customers. Our customers trust and value in our product knowledge and industry experience help us in providing the right solution and advice for them"
Gypsum Products
(Ceiling And Partition)
Decorative Gypsum Tiles
Aluminum Ceiling Tiles
G .I Metal Profiles-Furring Channel, Main Channel, Wall Angle.
Access Panels.
Gypsum Boards
Ceiling Suspension Fittings- Cross Tee, Wall Angle, Fine Angle.
Mineral Fiber Tiles
Accessories
Ceiling Clip, Grid Hanger, Main Channel Hanger, Joint Tape, Metal Corner Bead, Metal Corner Tape. Binding Wire, Hanging Wire, Gypsum Powder etc.